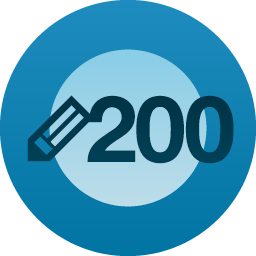 Gosh, Haven't I been a busy boy!?!
Today is also my Two Monthiversary!
I have been writing my blog for two months already and I can't believe it!
In that time I have managed to build up:
129 followers
4055 Views
1570 Visitors
2083 Likes
624 comments
But most importantly I have read some excellent blogs, and dare I say it, made some nice online friends.
I have also enjoyed myself immensely.
Sharing my stories and poems was something I was very anxious about.
What if no one reads them? What if no one Likes them?
😟😟😟
Well thanks to all those who regularly visit and comment, I have had an incredible, confidence building experience.
😁😁😁
I wish to say to all of you a really HUGE THANK YOU!!!!