I was nominated for this challenge by the brilliant, Britchy One.
If you fancy a good laugh, then check out her entertaining blog. Her posts have me in stitches.
https://bitchininthekitchen.org/
Three Days, Three Quotes – 05/20/18
THE RULES:
•Thank the person who nominated you
•Post one quote per day over three days.
•Nominate 3 blogs per day to take part in the challenge.
My Quote: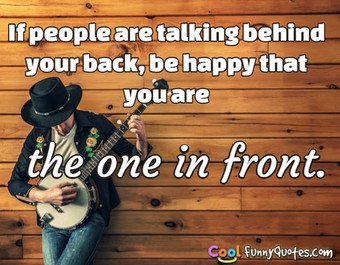 Similarly, 
If people keep trying to tear you down,
just smile.
🙂
It means they are beneath you.
Today I would like to nominate:
https://normashilpi.wordpress.com/2018/05/19/magical-boots/
To My Nominees:
If you have done one of these recently and don't wish to do it again, then ignore it, or save it up for another day when you feel like it. No pressure. Just have fun.
All the best 🙂