I have been nominated to take part in this 'Wanna know you Better' challenge by my good friend and current poetry collaborator, Beckie, of Beckie's Mental Mess.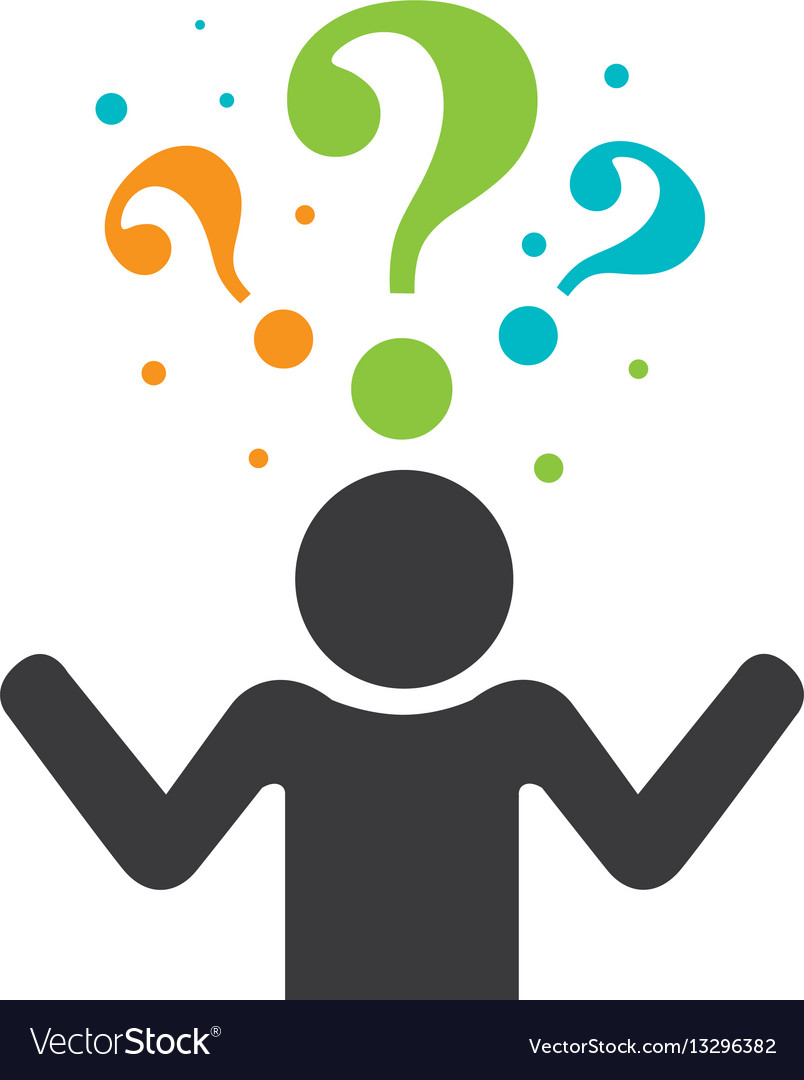 This challenge was originated by Riya Gupta of Word of my Thoughts.
Riya Gupta of World of my thoughts  says
Hello friends, nice to meet you all again. All the bloggers at WordPress are friends. Right? No doubt. So, being friends we should know each other. So, here's a game for all my friends so that we all can know each other better.

WHAT'S THE
Here's a list of questions given below. You need to frame a blog post and answer those questions. Invite any of your five favorite fun-loving bloggers and spread the game. Let's know each other better.
STEPS:
Title the blog post as "Wanna know you better!!" ( try to make your post pictorial as this will make it look interesting)
Mention Riya's blog and the one who nominated you.
Copy all the questions and answer them one by one.
You may create your own questions for your targets (it will be fun).
Pass the game as a challenge to any of your favourite bloggers and mention them in your post.
So here we go:
First, 10 briefly explain questions:
What really makes you angry?  
I find people who are inconsiderate or disrespectful to myself or others to make me very angry and I do have a temper. If someone riles me enough I will completely lose it and have absolutely no control. I tend to explode and then I recover quite quickly. I am generally a very pleasant person who actually wants to get on with everyone, so if people have made me angry they deserve what they get. 
If you could only eat one meal for the rest of your life, what would it be?

I love baked beans on toast. I always think it's funny that Baked beans aren't eaten in the US anymore, but they came to the United Kingdom from the states back in the early 1900s. They remain a cheap and nutritious meal that I actually really love. I often add a sprinkle of cheddar cheese on top too for extra decadence. 😉
What is your biggest fear?  
I fear fear itself.
What has been your best moment this year?  
Being successful at interview and starting work in May of this year. That was pretty good.

If You Could Live Anywhere In The World For A Year, Where Would It Be?

I wouldn't want to live anywhere else in the World. I love living in England and while I love visiting places around the world, this will always be the place I choose to call home.

How do you relieve stress? 
Writing stories and poetry. Walking in my garden and watching my chickens. Talking to friends.

Would You Rather Go To Space Or To The Bottom Of The Ocean?

Neither holds any interest for me. There are no trees or flowers in either place.

What's your favourite season?
Spring, I adore spring, from March through to the End of May. I love Spring. 

What're your favourite sports?
I don't actually enjoy watching any sports. I think it is all absolutely boring.
Now, 10 this or that questions:
What would you prefer?

Beach or mountains?

Neither. 
Ice cream or milkshakes?
Neither.
New York or Paris
Neither.
Ugly genius or Good looking stupid?
Seriously? I judge people on a lot more criteria than just those two. How someone chooses to behave is much more important than looks or intelligence to me. 

Pizza or Burger?
Neither are really my thing. 
Summer or Winter?
It depends. Is it a Mild Winter, or a Cold one? Is it a Hot Summer or a mild one?
A Mild Summer beats a Cold Winter while a Mild Winter beats a Hot Summer for me.

City or Village?

Neither, I like the suburbs, near enough to town but far away enough too.

Spring or Autumn?
Spring, the beauty of flowers and rebirth.

Mathematics or Science?
Neither, I prefer History.
Train or Aeroplane?

Trains. I do not enjoy flying one bit, sometimes it's a means to an end, but If I can get somewhere by Train, then I would choose that every time. 
So, There you go.
Now, who to nominate? As Beckie has nominated a few of the people I would probably have nominated, I would like to open this up to anyone who is reading things and wants to take part. Go ahead, YOU are nominated 🙂