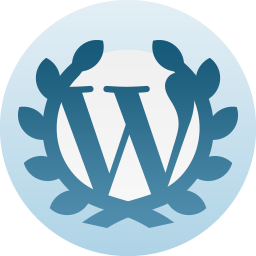 Happy Anniversary with WordPress.com!
You registered on WordPress.com 2 years ago.
Thanks for flying with us. Keep up the good blogging.
Today is my 2 year anniversary on WordPress!
Here are some links to my very first posts:
I would like to say a bit thank you to all my blogging pals and to WordPress itself,
Thanks for Everything!