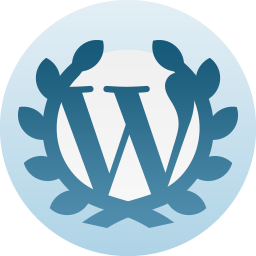 Happy Anniversary with WordPress.com! You registered on WordPress.com 3 years ago.
Thanks for flying with us. Keep up the good blogging.
I have received a message from WordPress wishing me a Happy Anniversary.
It was three years ago today that I started my Blog.
I had just begun a creative writing course and I wanted an outlet for my writing, I'd read an article that mentioned WordPress and this seemed like fate was giving me a nudge.
I am a bit of a technophobe and yet WordPress made it all easy.
It's been a strange journey the last three years but I have come so far.
I admit that my initial energy has turned rather lukewarm and I am not writing as much lately, but I do hope that this changes soon and I start getting into a better routine with more time for writing.
I will be posting some of my earliest posts. It will be interesting to see if my writing style has developed at all 🙂
Thank you to all my followers for joining me on my journey.
https://wordofthedaychallenge.wordpress.com/2021/03/07/lukewarm/