I was tagged to take part in this challenge by Melanie B Cee of the blog sparks from a combustible mind. Click on the link below:
https://sparksfromacombustiblemind.com/2019/10/24/pop-positively/
"What is "Pop!" – Pop of Positivity?"
"Pop of Positivity"   It's based on one simple thing.  "Life doesn't have to suck all the time."  Let's face it… There's a Helluva lot of negativity in the real world, and it's pretty hard to escape it.  I thought of this as a means to brighten up everyone's day.  Taking time away from thinking about the negative and switch gears and think of the positive.  Perhaps,  we can all share some smiles along the way too.
---
#5 Theme: Post an Affirmation That Lifts You Up and a Song That Makes Brightens and Perks Up Your Mood.
Rules: 
Each Thursday, I'll pick a Theme (Naturally, of something positive).
Tag 3 Bloggers to continue the themed positive message along. 
You, the recipient of the tag can select anyway fit on how you want to share this positivity.  (Example: Post an Affirmation that lifts you up as well as a song that brightens and perks up your mood).
You will create a Pingback to the original post, as well as notifying your tagged blogger that you have selected them.
So here we go: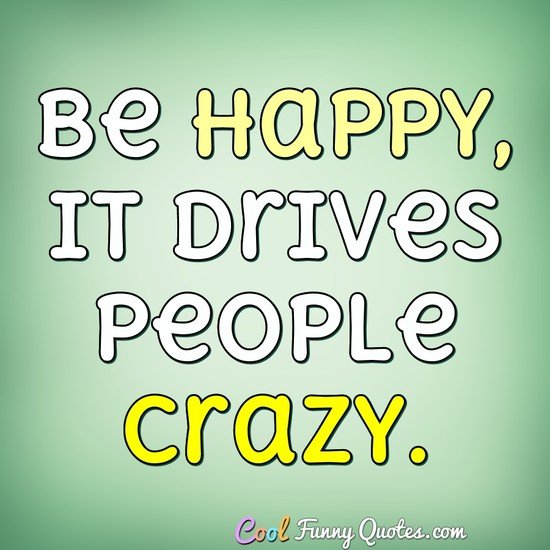 and my song:
This always makes me happy, singing along to this silly song in the car.
If you are reading this post and you fancy having a go, then consider yourself nominated 🙂